Change One Thing, Change Everything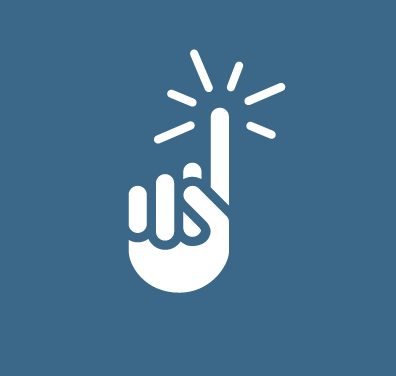 While the turn of the calendar often provides inspiration for life changes, tackling an entire list of goals often can overwhelm us after a short period of exerted effort. Instead, make one small, meaningful change that can start the domino effect. Here are a few suggestions from our therapists:
Holly Schweitzer Dunn: Be consciously kind. Understanding how you impact the people and environment around you will change the way you experience the world; and, 2017 needs more kindness.
Landon Dunn: Create space for stillness. The small practice of slowing down for intentional silence can reap huge benefits.
Jenelle Hohman: Greet your children with mindfulness. After school, ask specific questions about their day and provide them a safe, loving, low-stress environment when they come home.
Jayne Williams: Make the first thoughts about yourself and others with kindness. Our knee-jerk opinions can be the result of tiredness or frustration and often aren't a true reflection of our feelings.